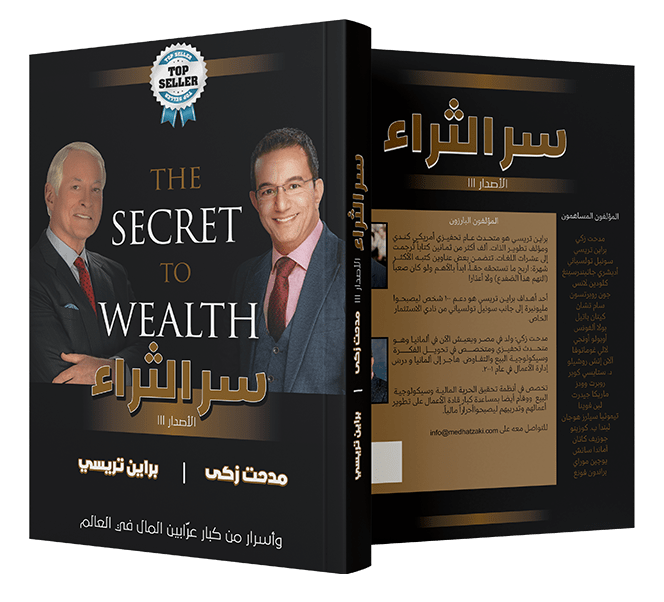 The book delves into the concept of unlocking the secret to wealth and asserts that wealth is a learned behavior that can be acquired by adopting the practices of prosperous individuals. The author emphasizes the significance of mastering the principles of wealth and becoming well-versed in its strategies and confidential knowledge.

Moreover, the book underscores that opportunities for financial prosperity are accessible to everyone, yet only a handful of individuals take notice of them and capitalize on them. The author contends that altering one's mindset and behaviors is pivotal in attaining wealth, and the book provides tangible examples and personal experiences to expound on the methods and avenues for achieving financial abundance.

In summary, the book aims to assist readers in attaining proficiency in comprehending the strategies of wealth and fulfilling their aspirations of attaining affluence.