in business in any market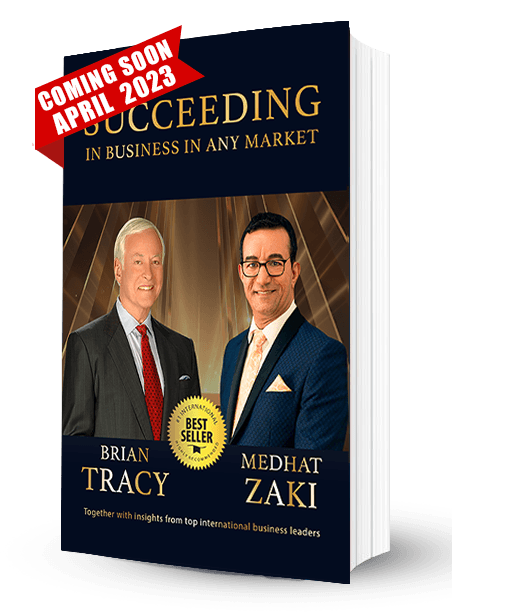 Succeeding in Business in any Market ​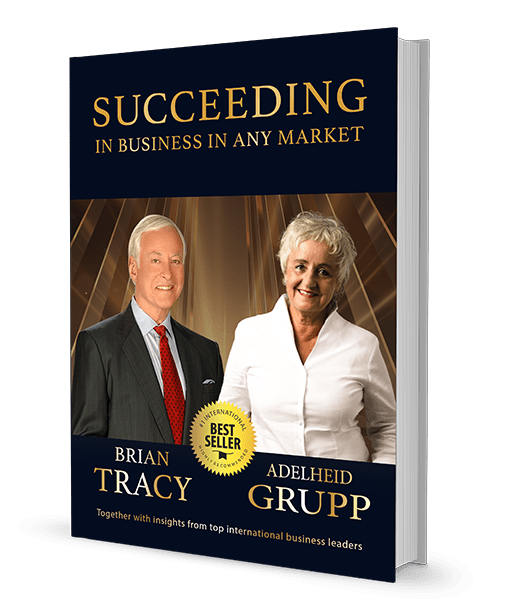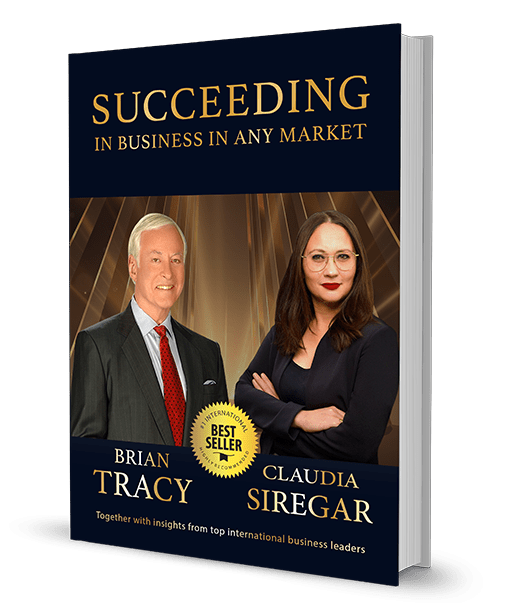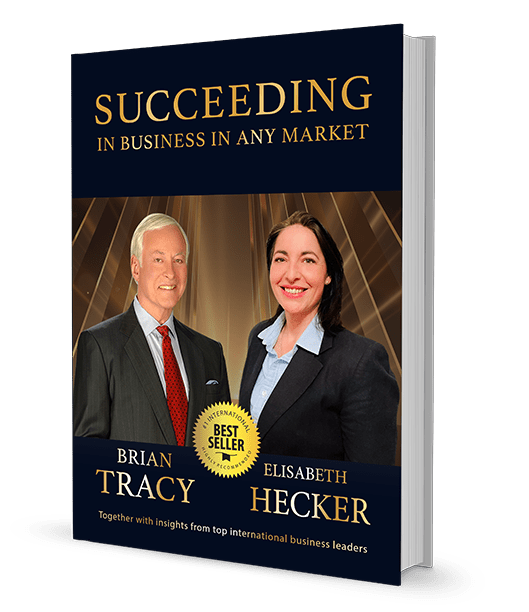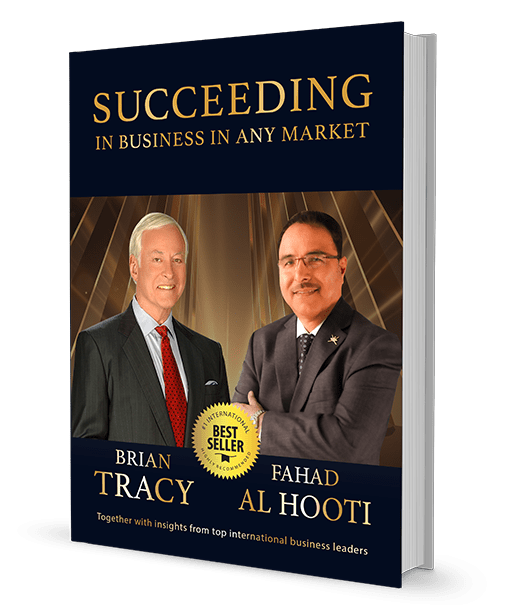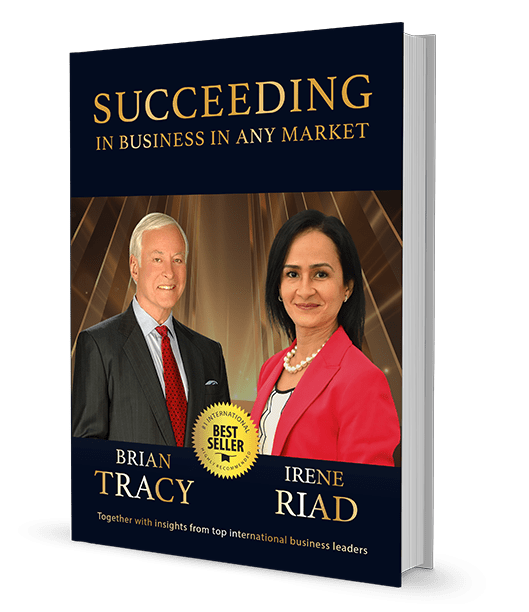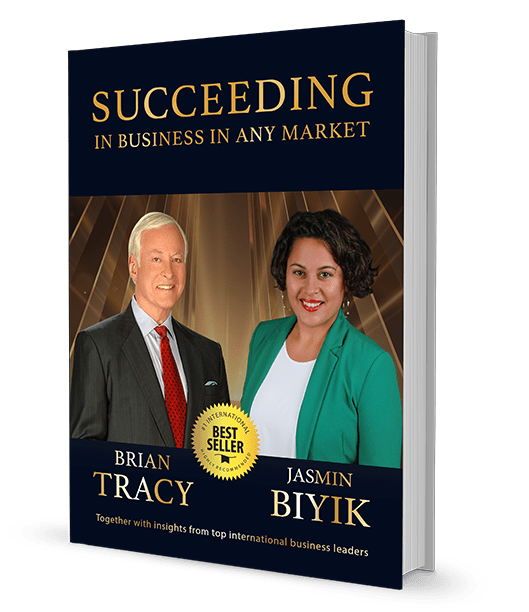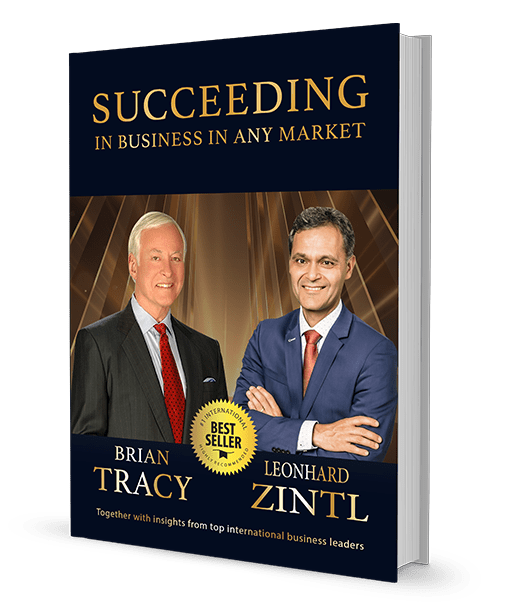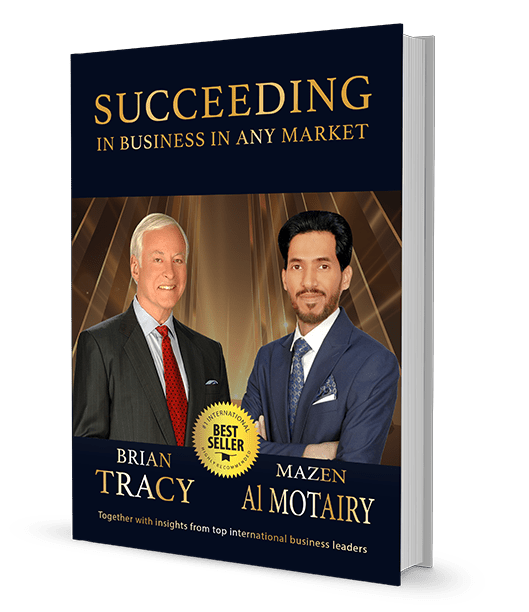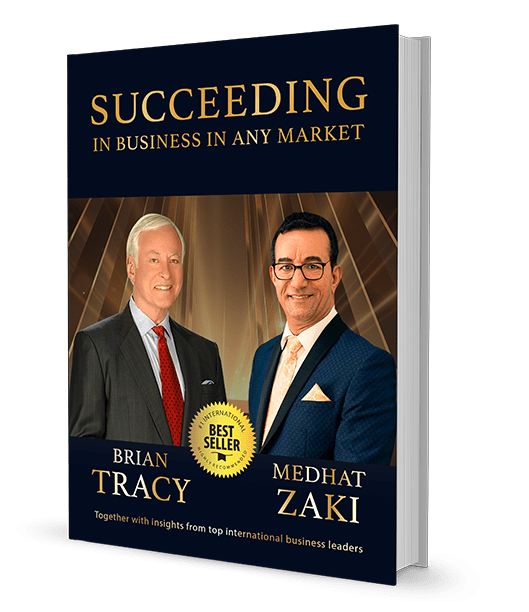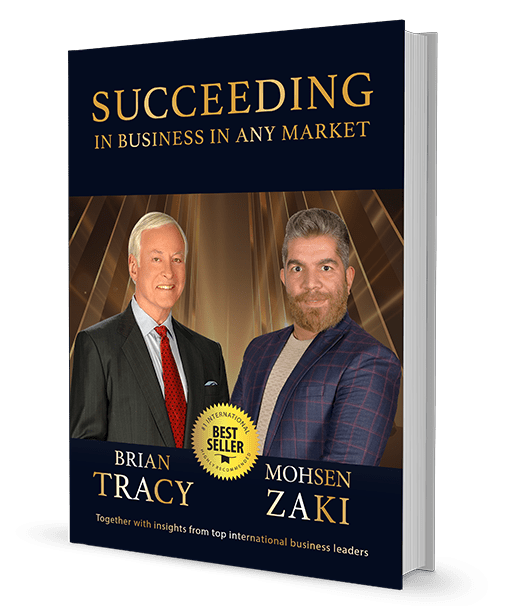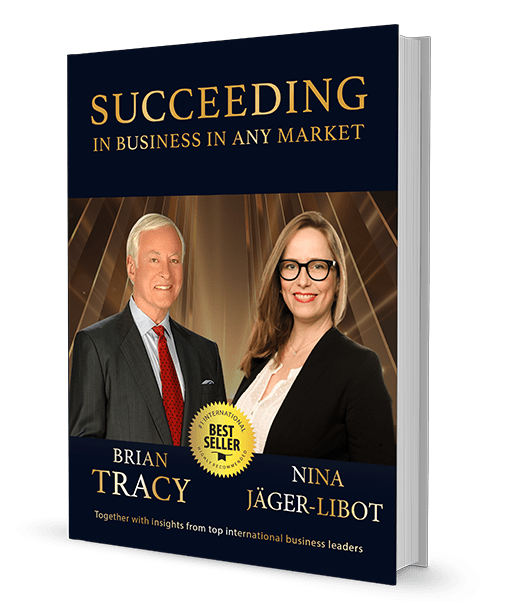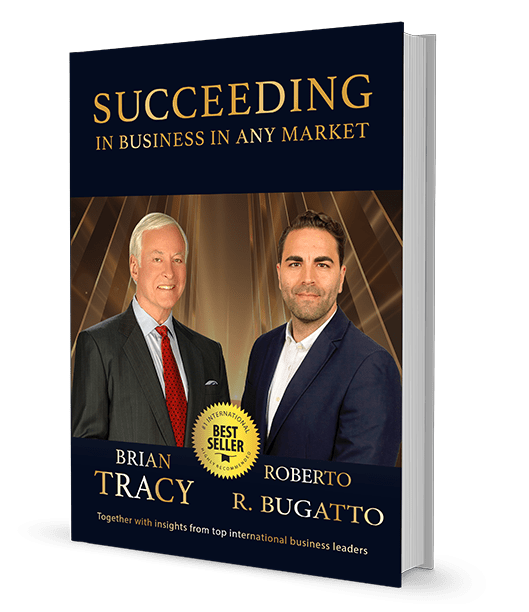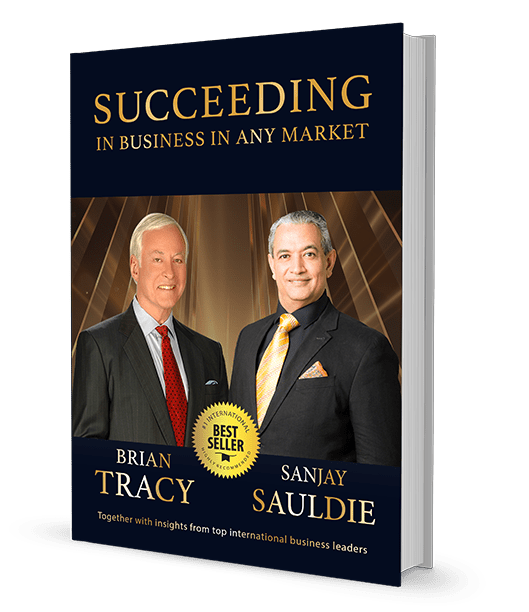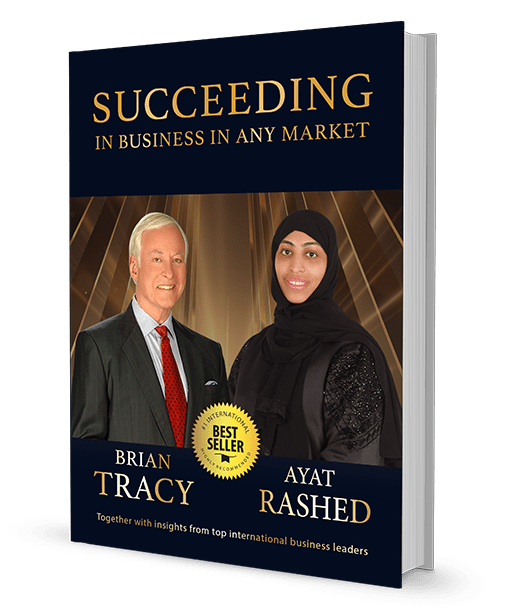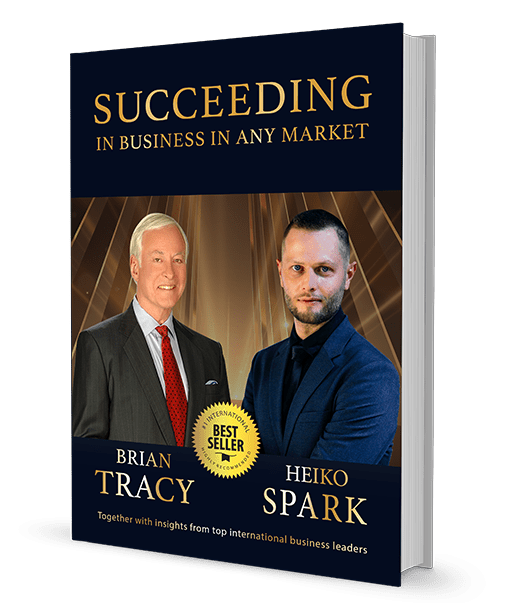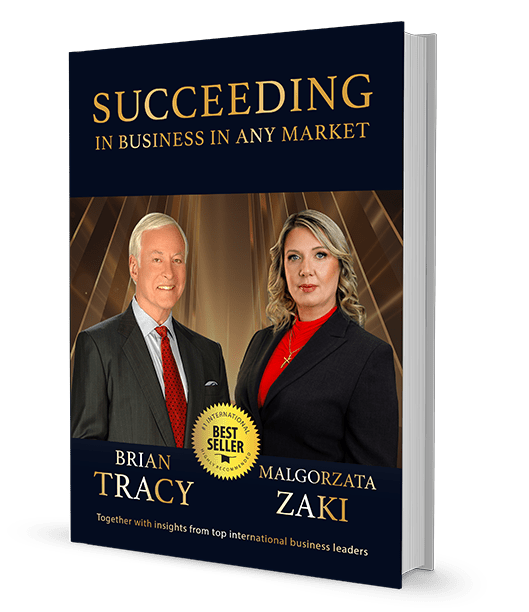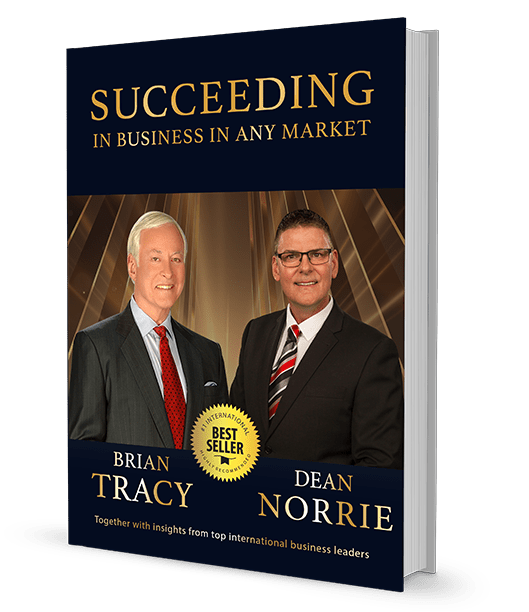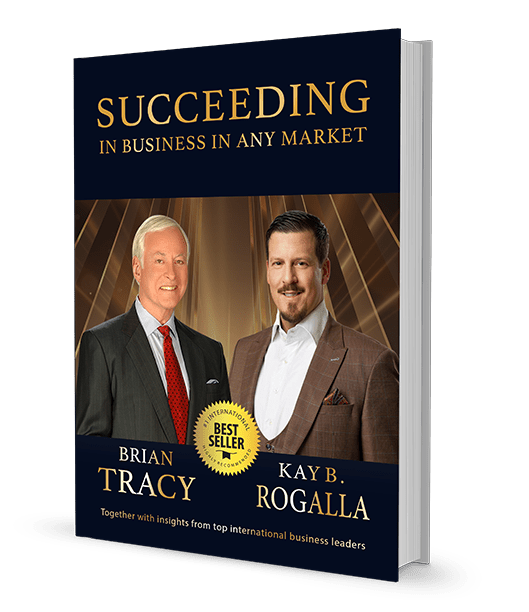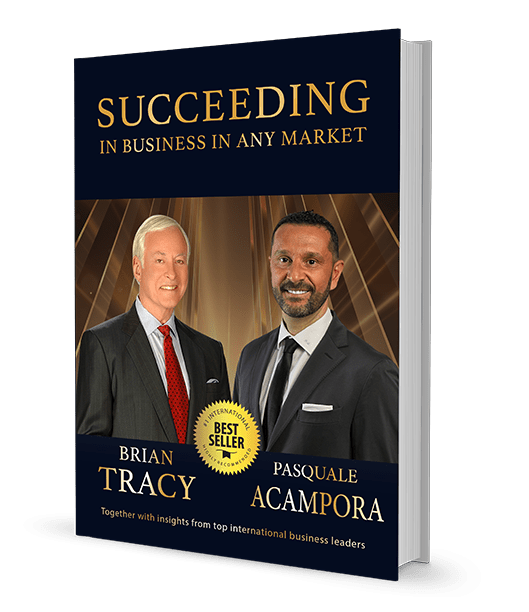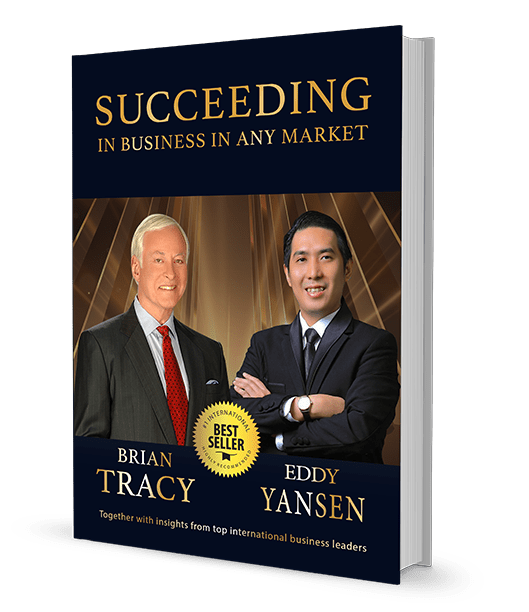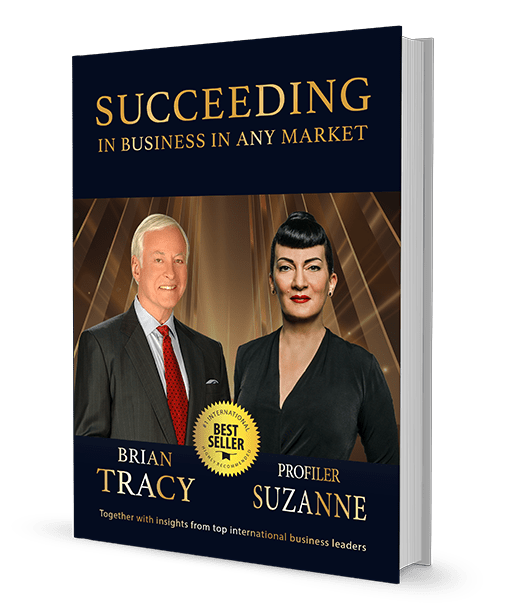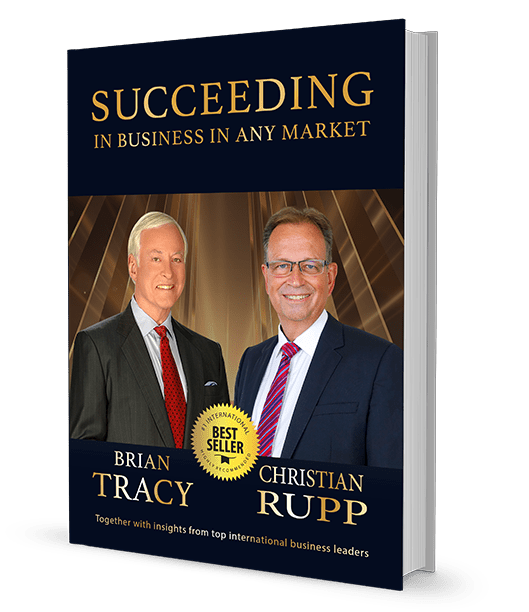 Our vision is to empower entrepreneurs, business consultants, and financial advisors worldwide with the knowledge and tools they need to succeed in the business world. Brian Tracy and Medhat Zaki, as best-selling authors, and speakers, have come together to create a series of books that provide valuable insights and strategies for business development and growth. Through this project, they aim to give entrepreneurs the opportunity to learn from their experiences and achieve their goals. Our goal is to help entrepreneurs reach their full potential and take their businesses to the next level.
"Succeeding in business in any Market"
is a comprehensive guide to achieving success in the business world, authored by Brian Tracy and Medhat Zaki in collaboration with 20 other business experts. The authors believe that every successful individual has a unique story to tell, and through this book, they aim to highlight the major components of those journeys. With multiple authors from various industries and backgrounds, the book provides readers with a diverse range of perspectives and inspiration to help them write their own success story.
The authors, Brian Tracy and Medhat Zaki, led the project from start to finish, from interviewing potential co-authors, to writing, editing, and designing the book. They believe that change starts with the individual, and through this book, they hope to inspire readers to make positive changes in their own lives and in their communities. The book is available in both print and Kindle format, providing readers with the flexibility to choose their preferred reading experience.

Sign up for the New Edition